SUPPLY CHAIN AND TRANSPORTATION PARTNER
RTS delivers unparalleled logistics and transportation solutions with a team of experienced professionals who, through the use of innovative technology and unsurpassed customer service, continuously exceeds our customers' expectations.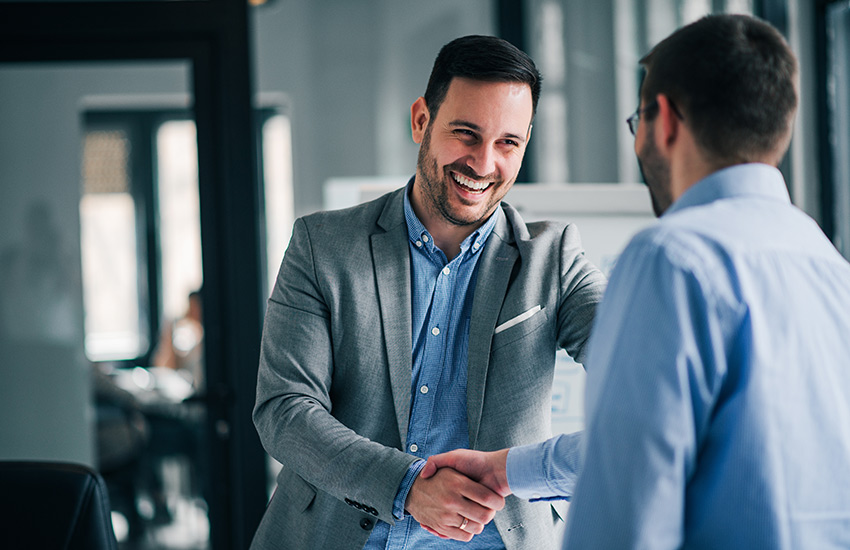 CUSTOMERS
Find out how our truckload services, dedicated assets, and drop trailers could help take a load (or several) off your shoulders.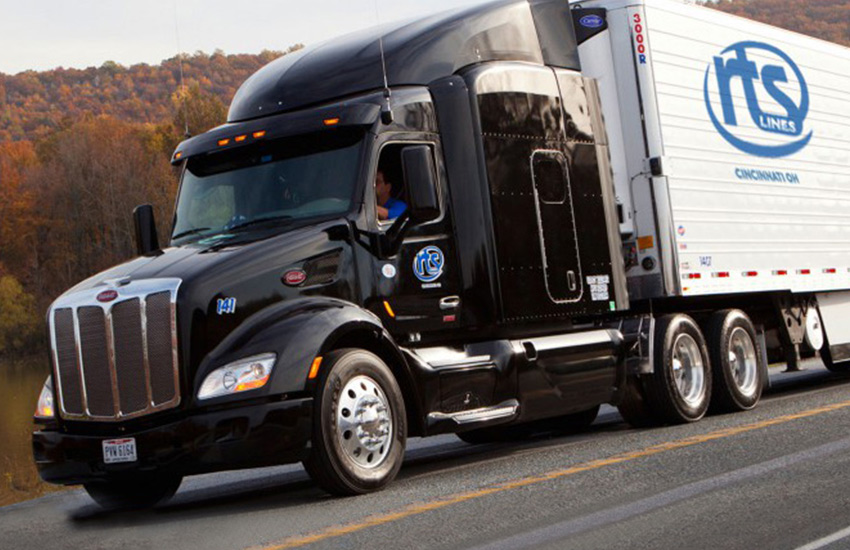 CARRIERS
With us, you don't have to be worried about not getting paid or not being valued. So it's easier for you to keep calm and carrier on.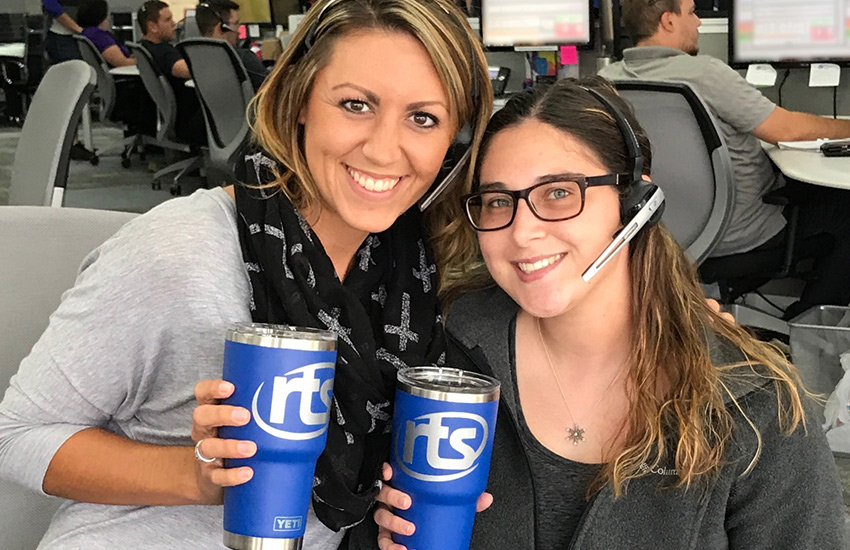 CAREERS
You know you want to know #WhyRTS. Is it the awesome teamwork? The opportunity for growth? All of the above? Click to find out.
"RTS has been an outstanding partner during a time of growth for our company. We enjoy a high level of communication with RTS, both during the shipment and at delivery, that's not attainable with most carriers. Their ability to find the right truck is unmatched."
"RTS is one of the most respectable, professional, and honest brokers I have done business with in my 16 years of operation. From day one, they have continued to raise the bar of my expectations from other brokers. I look forward to a lasting partnership for many years."
"Our partnership with RTS has proven to be the best new relationship we cultivated in 2019. Taryn Manning has proven to be an invaluable asset to us and them. She is always in a good mood and a pleasure to talk to. She continues to exceed our expectations every week. She covers loads quickly and for a good rate. She communicates with us as soon as there are any issues with a delivery. On a weekly basis, she covers loads late Friday night that others have been trying to cover for days with no luck. She works nights and weekends to take care of us."