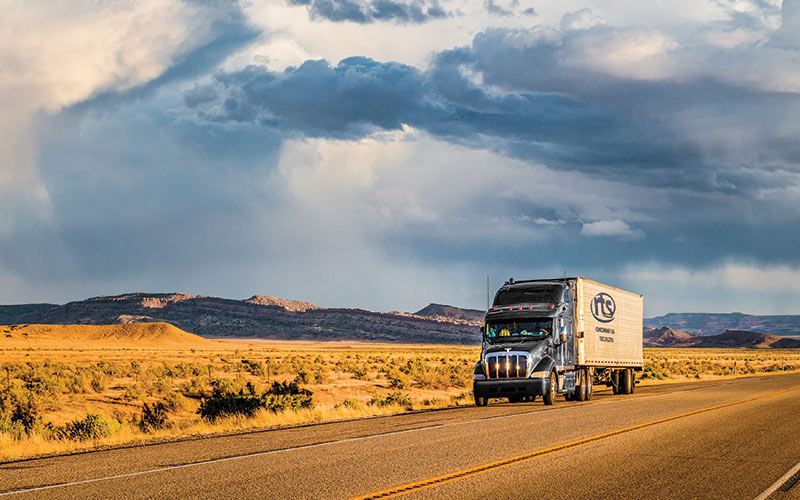 Your logistics partner should offer unique service just for you, because your business is one-of-a-kind. Your logistics partner should be able to scale any type of operation you may need. Your logistics partner should be able to offer you capacity anytime, and they should recognize the needs and obstacles of a trucking company to offer the best possible arrangement for you and carriers alike. That's why your logistics provider should be RTS.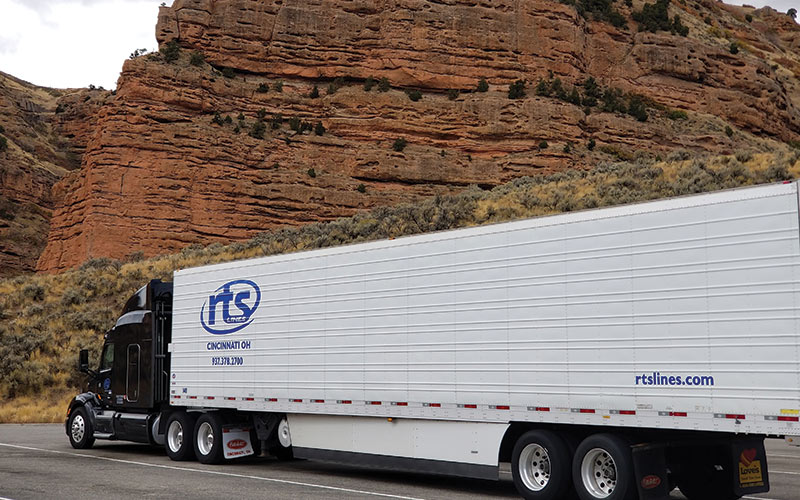 Picture this: you never have to worry about whether a truck will be available again. You know that the trailer contains only your load, which means more precise shipment times for you. And you can count on your route running the same way consistently and the price varying less. Not possible? It is with our dedicated assets option, RTS Lines (for more information on our sister company, click here). The fact that we have our own fleet not only means you have more flexibility in choosing your supply chain process, but it also ensures we understand the needs and obstacles a carrier goes through. So we're better prepared to make sure everything goes smoothly for you. Let us know if you're ready to dedicate and move more freight.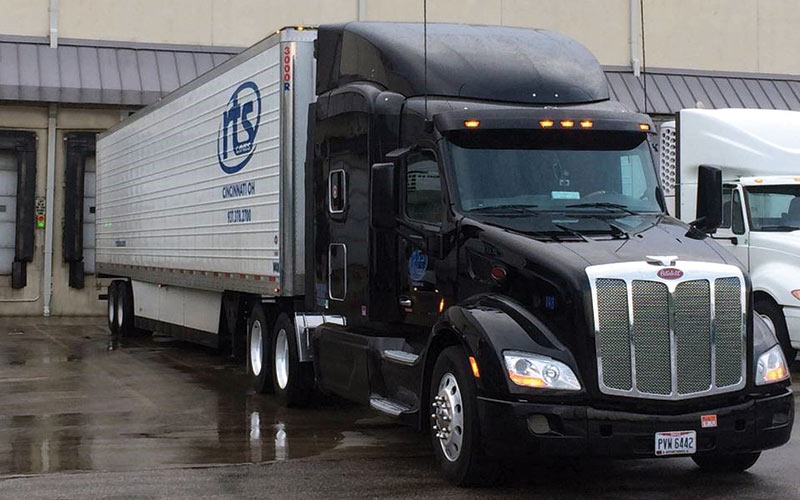 With our drop trailer option, you can load or unload a trailer whenever you're ready—not having to worry about holding up a driver and potentially accruing detention fees. And you can rest assured that our trailers will have everything you need—they run on the latest iBright technology, which includes updated alerts and remote temperature controls as well as other features. Worried about the terms of the lease? That's okay—we're flexible.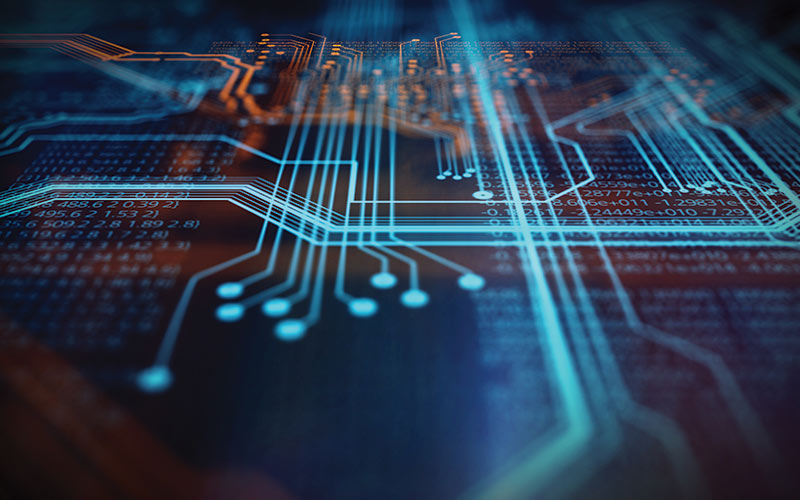 You've heard the buzzwords these days in our industry, right? "Transparency" and "visibility." You want to be able to see your supply chain process carried out—at any step—and you want to be able to ensure everyone in the process has access to the information they need right away. With our proprietary supply chain management software, you can have more control. Not only that, but you can also utilize our reports to set goals and make good business decisions.
"RTS has been an outstanding partner during a time of growth for our company. We enjoy a high level of communication with RTS, both during the shipment and at delivery, that's not attainable with most carriers. Their ability to find the right truck is unmatched."
"RTS is one of the most respectable, professional and honest brokers I have done business with in my 16 years of operation. From day one, they have continued to raise the bar of my expectations from other brokers. I look forward to a lasting partnership for many years."
"Our partnership with RTS has proven to be the best relationship we cultivated in 2019. Taryn Manning has proven to be an invaluable asset to us and them.  She is always in a good mood and a pleasure to talk to. She continues to exceed our expectations every week. She covers loads quickly and for a good rate. She communicates with us as soon as there are any issues with a delivery. On a weekly basis, she covers loads late Friday night that others have been trying to cover for days with no luck. She works nights and weekends to take care of us."