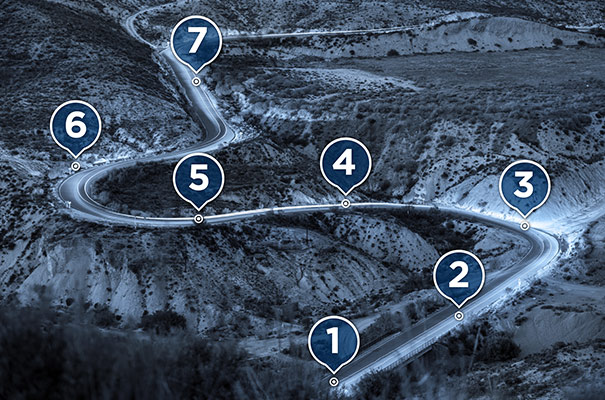 At RTS, we hold the carriers we work with to a high standard, which means we place great importance on our thorough setup process. But we think in return that the carriers we work with deserve attentive and respectful treatment. For you, this means that we have a devoted and experienced Carrier Setup Department to help you through every step of the process and answer any questions. There's always someone available who can talk to you about getting established in our system, so if you're interested in learning more about how that works, email carriersetup@relyonrts.com.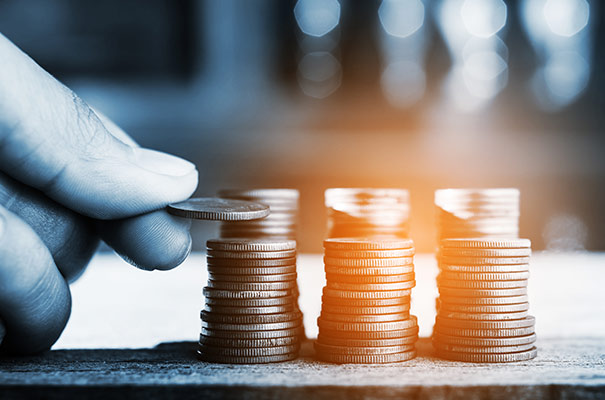 RTS offers four different payment options to help provide our carriers with the best choice for their business:
2-day QuickPay (only for eligible carriers)
28-day ACH
30-day paper check
Payment through your factoring company
To read more about the advantages and disadvantages of each of our payment options, click here.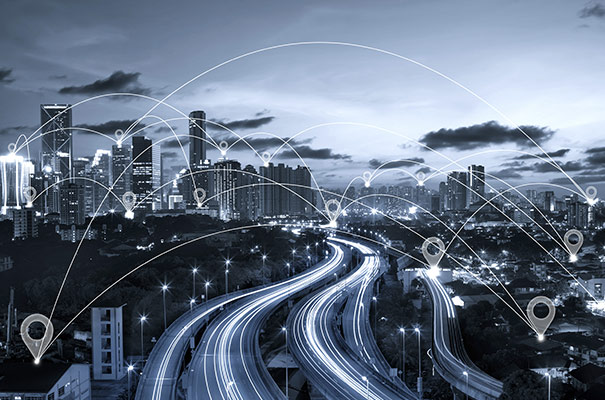 As our industry is shifting more and more toward embracing and implementing tracking on all shipments, RTS, too, has embraced this shift, and we seek to work with carriers who support this transparency.
FourKites:
FourKites is a tracking service required on some of our loads; in accepting these loads, you recognize that failure to track could result in removal from the load. Should you be placed on a load that requires FourKites, the Account Executive or their team will assist with downloading the FourKites tracking app, called CarrierLink, and enabling tracking. For more information, please click here.
"RTS is one of the most respectable, professional, and honest brokers I have done business with in my 16 years of operation. I have worked with them from the beginning, and from day one, they have continued to raise the bar for what I expect from other brokers. I look forward to a lasting partnership for many years to come."