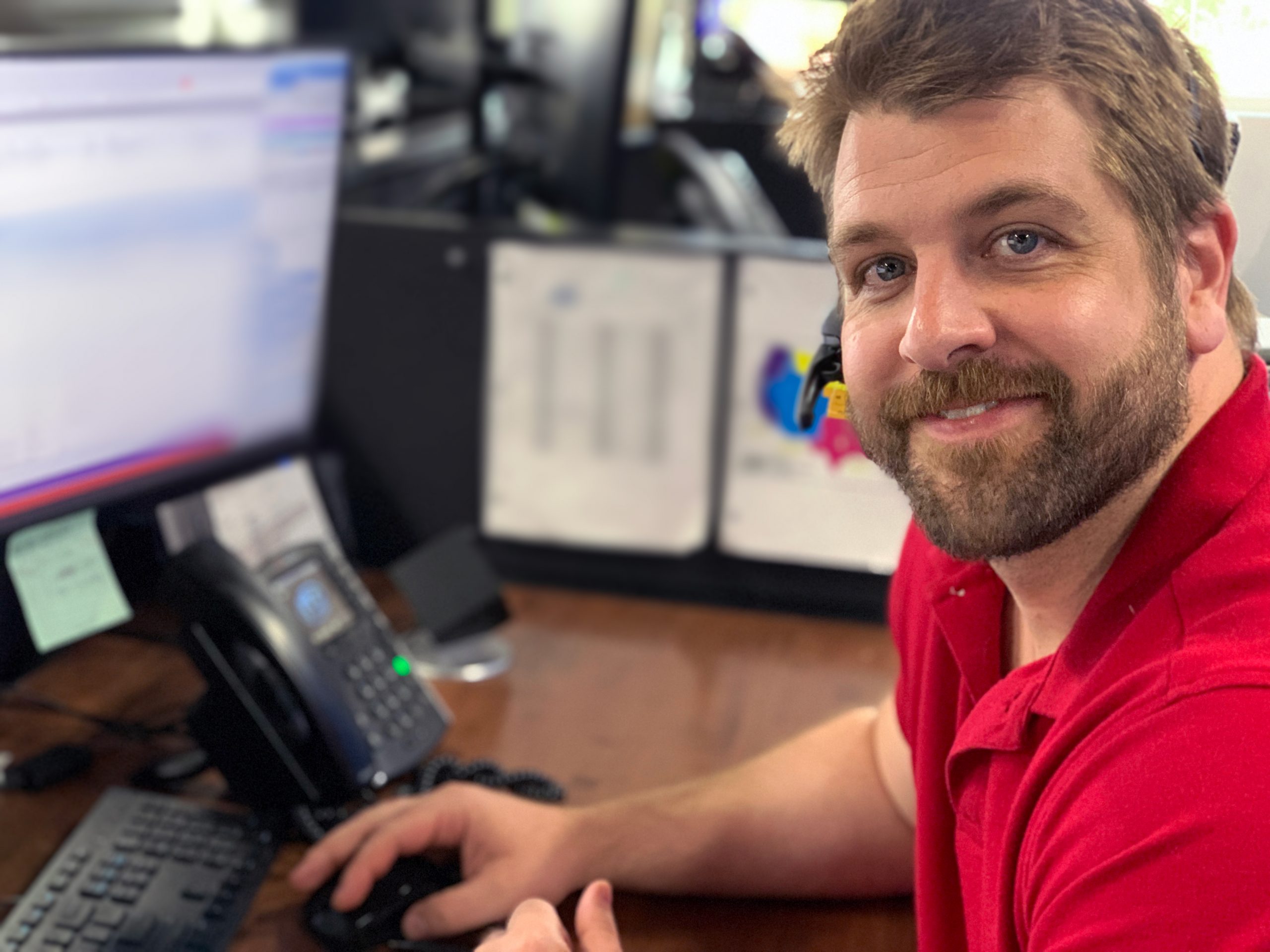 We all know 2020 brought a lot of change, and a lot of it was for the worse. But one of the bright spots of the year for our Account Executive Tyler Hildebrand was starring in a podcast episode that landed on FreightWaves Top Podcast Episodes for Freight Sales in 2020.
In the episode, Tyler got a chance to talk about his innovative methods for gaining prospective customers' attention. Tyler comes from an artistic background and has utilized his creative vision to craft short, personalized, and memorable videos aimed at showcasing just how he and RTS can help businesses of all kinds with their logistics process.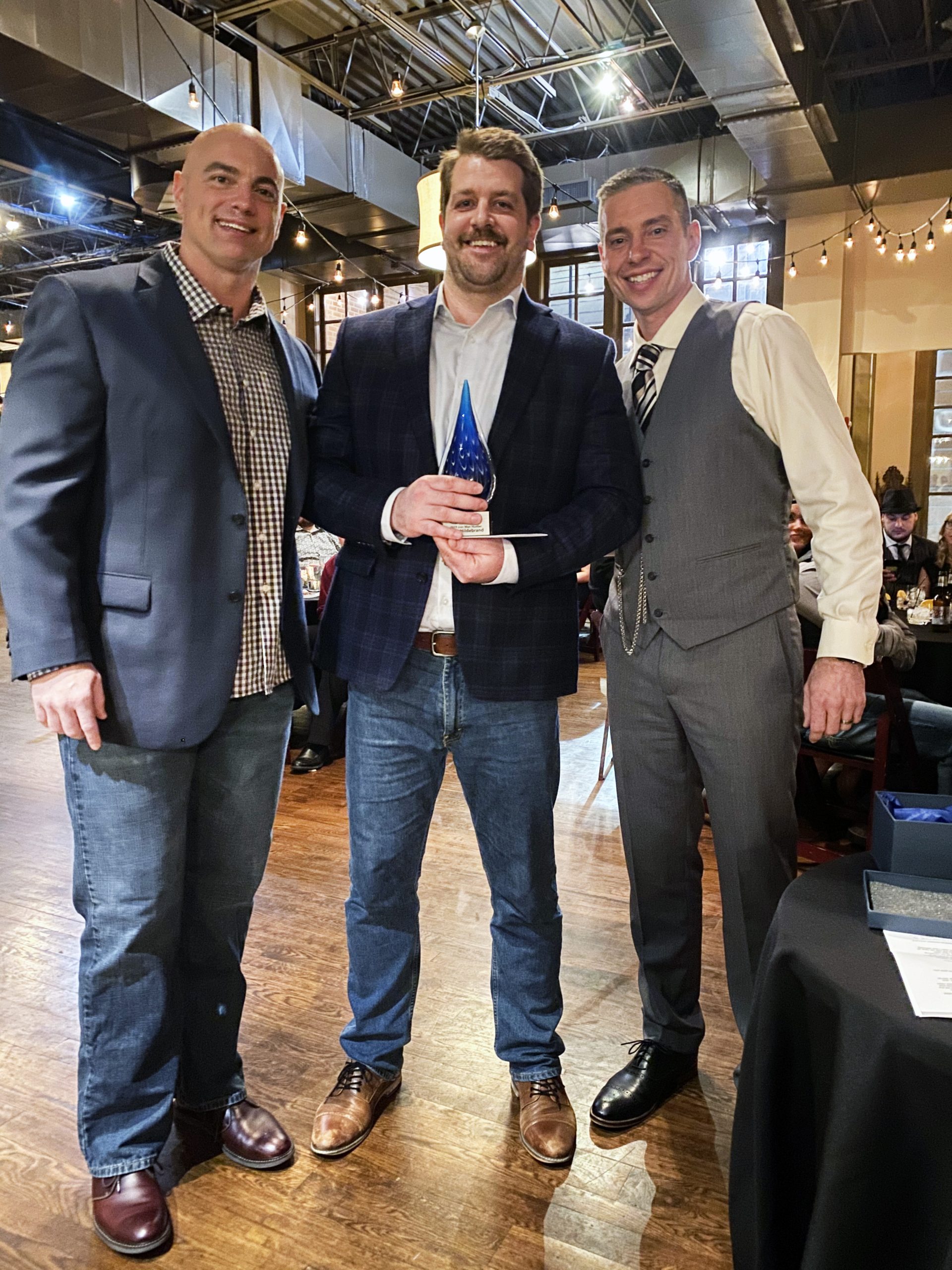 Tyler's charisma—which is one trait that makes him great to work with—is on display in both his humorous videos, and his exchange with Dooner and Hill on air with FreightWaves. The videos also demonstrate Tyler's willingness to work hard to solve the unique problems facing each individual customer, a willingness that we're proud to say our entire team exhibits. While not all of our Account Executives are comfortable on camera, they are all devoted to providing superior logistics services to their customers.
Our CEO, Lucas Brown, said this of Tyler's success, "Tyler's novel approach to prospecting has brought us new opportunities in 2020, and his work ethic—the man's here at seemingly all hours—has kept his customers satisfied. We're excited for Tyler and happy to see all of his hard work paying off."
As we enter 2021, we're eager to see what other amazing things our team will do.
. . .
To listen to the episode featuring Tyler, click here.