From interviewing apparel to a customer visit, this is your exclusive RTS guide on how to navigate the difficult and stressful choices when it comes to office attire. While we don't have the latest on bucket hats, we'll take you through the ins and outs of some common expectations we have for how our team should dress.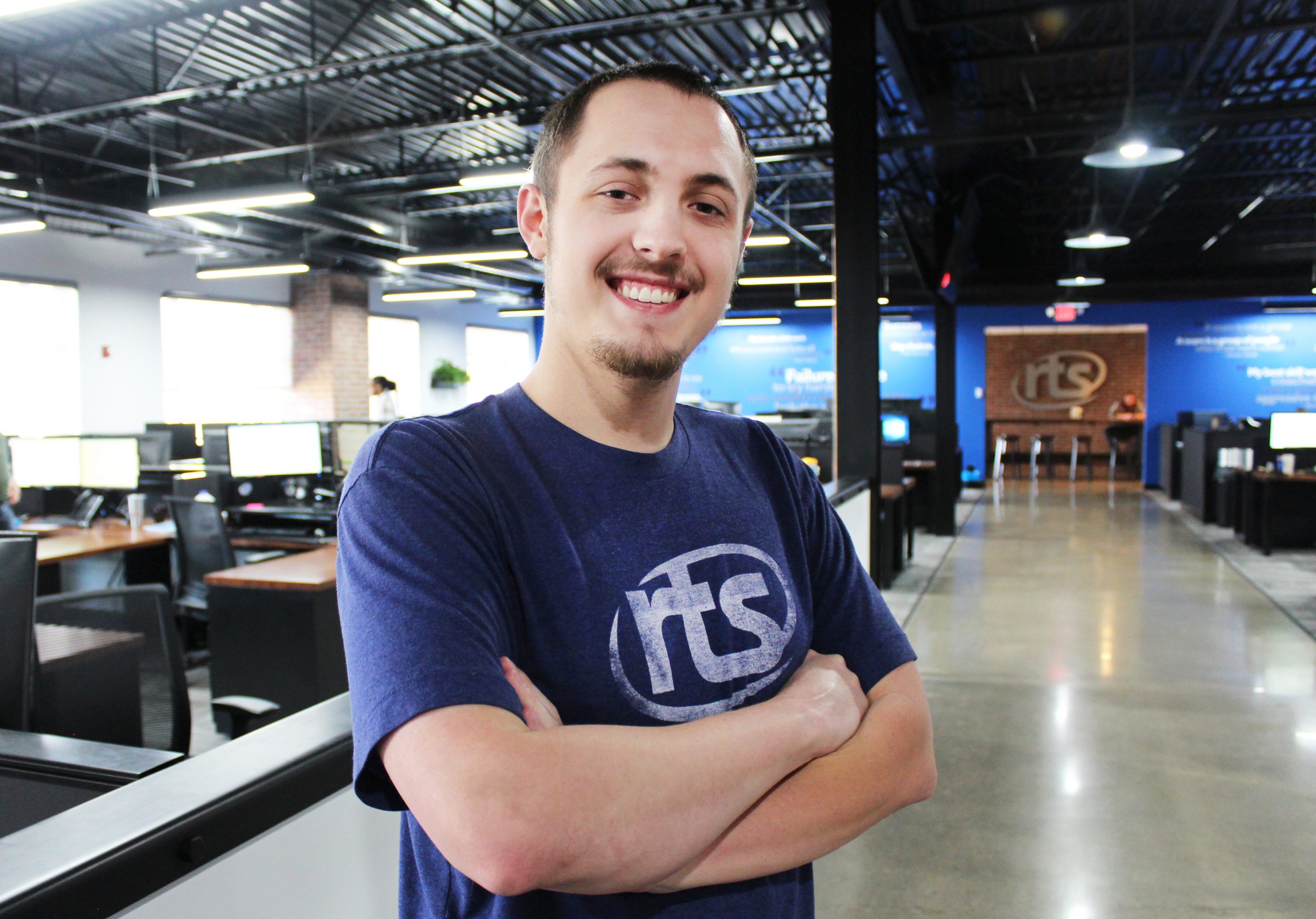 In general, we advise that you "dress for your day." For your first interview, you're looking to impress. You want to do everything you can to show your professionalism as well as the importance you place on this opportunity. You've stayed up late the night before preparing interview questions and doing company research, so don't mess it up by blowing off your wardrobe preparation. We prefer the steak, but there's nothing wrong with adding some sizzle. Men are best off opting for a darker suit and going light on the cologne. Women should also be sparing with the perfume, as well as with makeup, but generally have a little more flexibility with clothing. A nice business suit or dress pants with an elegant blouse would both be good choices. Skirts and dresses are fine, too, but make sure they aren't too short or revealing.
But now that you've landed the job, you want to know what to expect on your first day at RTS. It's time to adjust, since the dress code is business casual. You'll see people around the office in jeans, polos, sweaters, and even RTS t-shirts. Sweatpants, torn clothing, and any non-RTS tees are not allowed. Our goal is that our team is both comfortable and professional  (do you hear that, department stores? Why isn't there a "professional comfort" section in your shops yet?)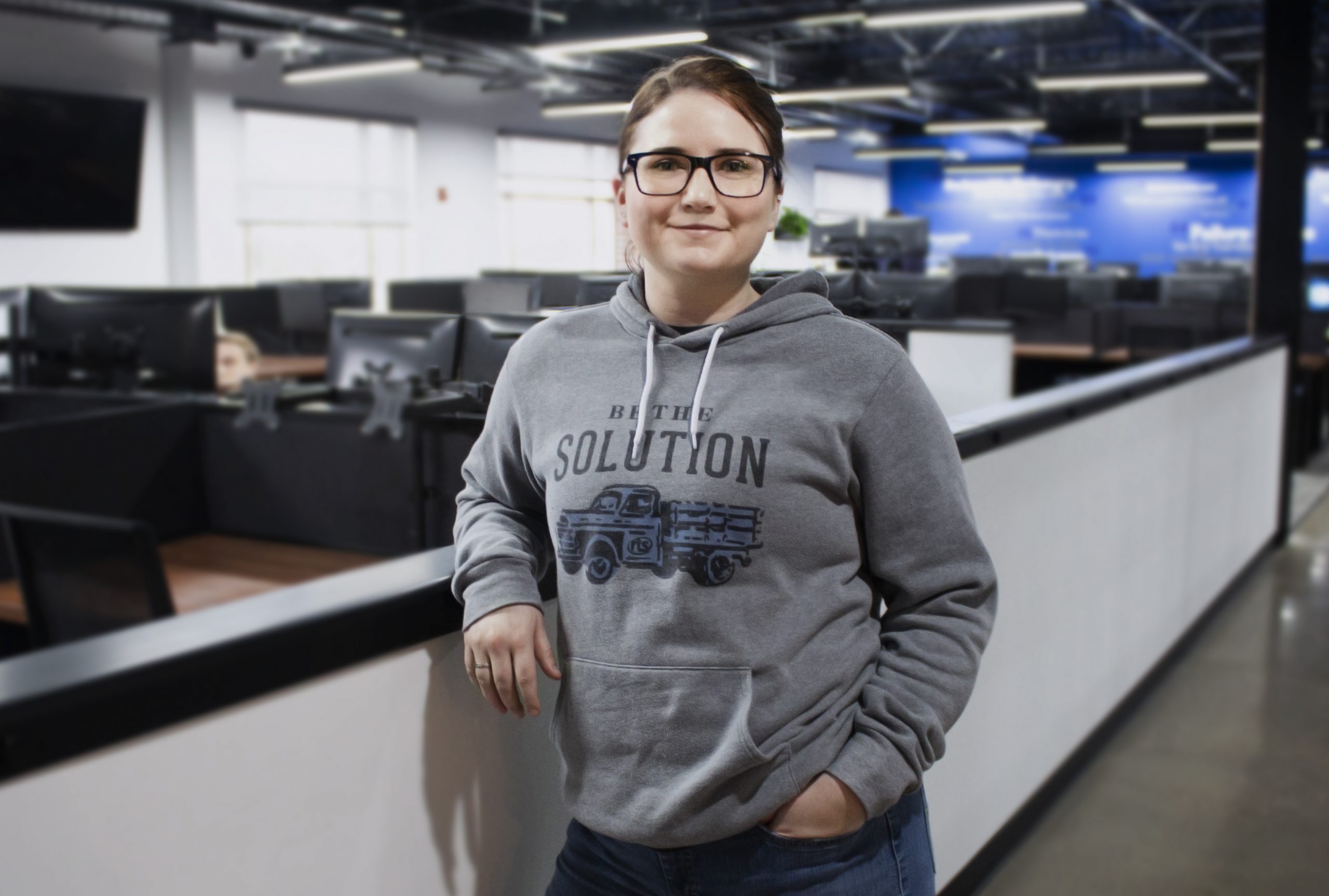 But let's return to "dress for your day" for a second. If you have to be in a video for marketing purposes or meet with a customer or vendor, you might want to differentiate what you wear a little bit on that day. Generally, for a customer visit, we recommend slacks and a nice shirt, maybe even a tie for the men. Definitely no sneakers. Remember, you're trying to sell this person on not just your service, but on you and how you're the best person to provide them that service, so what you wear can make a big impression.
If, for some reason, you're still unsure what to wear, choose the more formal option and apply common sense. We'll leave you with the wisdom of our CEO, Lucas Brown, who believes you should always strive to be the best dressed person in the room (to which I say, thank goodness I won't be in a room with Milan's Fashion Week models anytime soon, because how could I be more trendy than them?).