It's a very difficult time to be an essential worker—which is why we have an even greater appreciation for truckers than ever before. But at least, if you're going to have to be traveling across the country for your job anyway, you might as well see a few tourist spots while no one else can. Here are some great sights that'll be minus the crowds this year!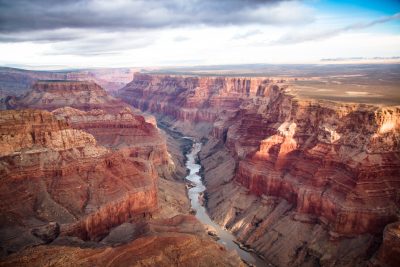 1. The Grand Canyon, Arizona. Normally, the Grand Canyon has millions of visitors each year. Now, though, you might be able to enjoy it without navigating around as many tourists. Take in the splendor of this impressive natural wonder, and imagine just dropping all of your stresses straight into the canyon's waiting mouth.
2. Carhenge, Nebraska. They may not be as glamorous as a Peterbilt '86, but these old cars arranged like England's Stonehenge are still a marvel to witness. Take a rest from driving to consider how this wonderful replica merges ancient history with modern life!
3. The Everglades, Florida. If you're completely on the other side of the country from Carhenge, visit a tropical wetland instead! While you're out appreciating the wide array of gorgeous views, don't forget to social distance, not just from other people, but also from alligators and black bears!
4. The Museum of Everyday Life, Vermont. Maybe this doesn't sound too impressive, but since everyone is longing for life to go back to normal, this museum of the mundane may actually be a welcome change. Checking out this place in Vermont will help you appreciate all the small things in life (in fact, maybe they'll add toilet paper to the museum for future generations to learn about 2020)!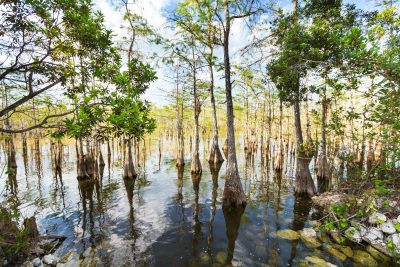 5. The World's Largest Truckstop, Iowa. This last spot might have a bit more of a crowd, but it's the perfect place to go during National Truck Driver Appreciation Week because you can socialize (distantly) with other drivers and encounter pretty much anything you might need on the road! There's a library, a truck showroom, a chiropractor (although if you want to save money and do stretches of your own, check out this article), and a movie theater, to name a few! Oh, and don't worry about parking—they have over 900 spots for rigs.